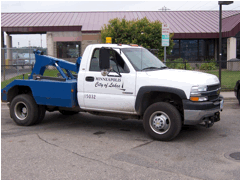 Impound Lot

Last & Final


Thursday, May 4, 2017
Bidder registration begins at 8:00 am
Vehicle inspection starting at 9:00 am
10:30 am - Start Time
Bidder registration begins at 8:00 am
Vehicle inspection starting at 9:00 am
Auction begins promptly at 10:30 am!
Keep checking www.sellerUSA.com for a list of vehicles / equipment or www.ci.minneapolis.mn.us/impound-lot/ for directions and details.
For your convenience we have provided this list of vehicles in the numerical order in which they will be presented at the auction – and should be used as a guide only.
This listing should be used as a guide only and may change and we cannot be responsible for errors or omissions. An error in the handout may not make the vehicle subject to arbitration.